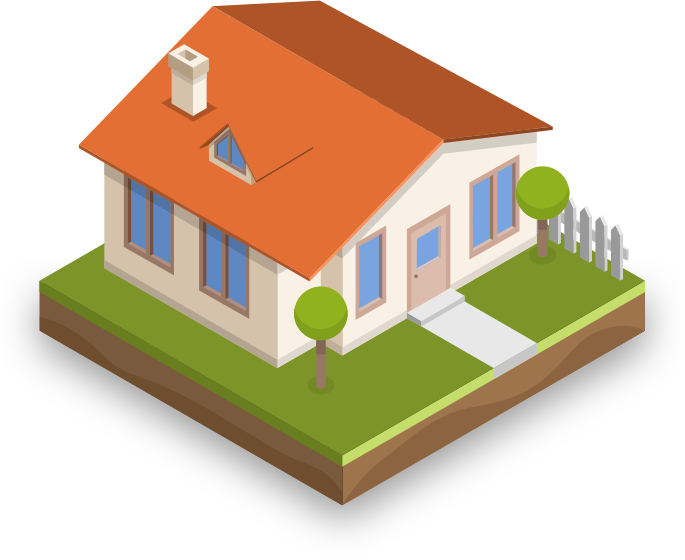 We work within your desired budget, to ensure you are getting the best value possible. List your property with us and we will take care of the heavy lifting.
You can feel confident contactacting our staff, who will assist you with local transactions in various centres and cities across the country through a network of established real estate professionals.
Joseph Bagnato has been providing personalized, and professional real estate services in Greater Sudbury and surrounding areas since 1980. In 1987, Bagnato Realty Ltd. was opened for business as a full service Real Estate company. Today, we continue to provide the same caliber of personalized and professional services we have become known for.
  Bagnato Realty is a name you can count on, we provide our clients the personalized "call and walk-in" anytime service that sets us apart from most in the Real Estate industry.
Our clients are not just another Listing, many have become friends and repeat clients and are our most valuable asset that have directly contributed to our success and the longevity of our business.  We look forward to meeting new clients and them allowing us to provide the same caliber of professional and personalized service that we have become known for.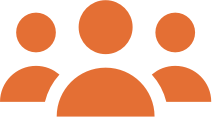 Here for all your real estate needs.